T-Bird
Here the T-bird photos I have of the car when we first brought it home. It went from this to the 2011 Hurricane Hills Demolition Derby in Clifford, PA. It was not so pretty when it came home, but it did win the 2nd Place trophy.

We had already started to prep it for the demolition derby when we found the missing dash parts in the trunk. Probably would not have derbied it if we had known it only had 9,000 miles on it...

Somewhere around here I have video of the derby & photos of the demolished car and trophy... I'll work on that.

In the meantime, I put a link to our YouTube Channel at the bottom of this page so that you can see the moment it roared back to life. OK so maybe not roared, but you get the idea.


That is one cool emblem right there.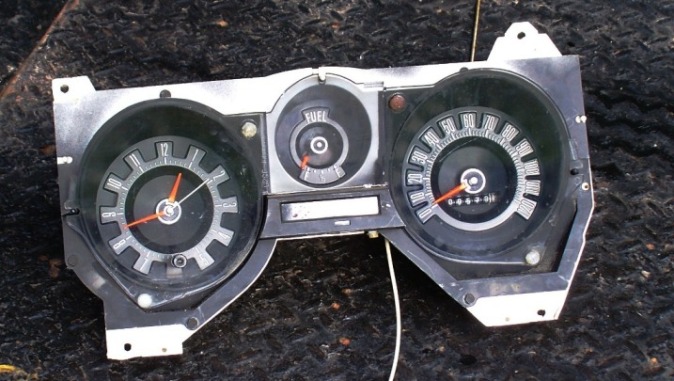 Ooooo the luxury of power windows and wood grain in 1973. ;)
WeeksCycle YouTube Channel
T-bird, ATV & Truck videos so far.